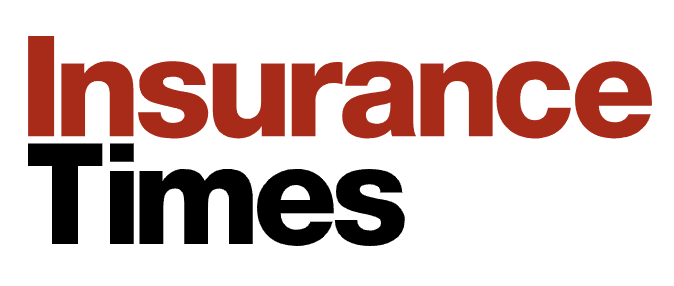 Insurtech honcho reveals 2020 growth plans as it closes £1.2m funding round
The current funding round will help the insurtech grow its marketplace
Durham-based insurtech startup honcho has closed a £1.2m investment round as it embarks on its next phase of growth.
Crowd investors include London-based incubator Insurtech Gateway as well as existing investors Finance Durham – a fund established by Durham County Council that is overseen by Business Durham and the North East Development Capital Fund (NDECF), and supported by the European Regional Development Fund.
Honcho's latest investment round has also received further support from investment house Maven Capital Partners, via its managed funds. This is alongside another successful crowd raise on Crowdcube, where over 600 private investors took the opportunity to buy shares in honcho.