Oliver leads the Gateway team's origination and investment processes. He is always on the lookout for the most exciting startups to incubate and invest in. Previously, Ollie spent time at Investec Bank and Outward VC focussing on late-seed fintech investments.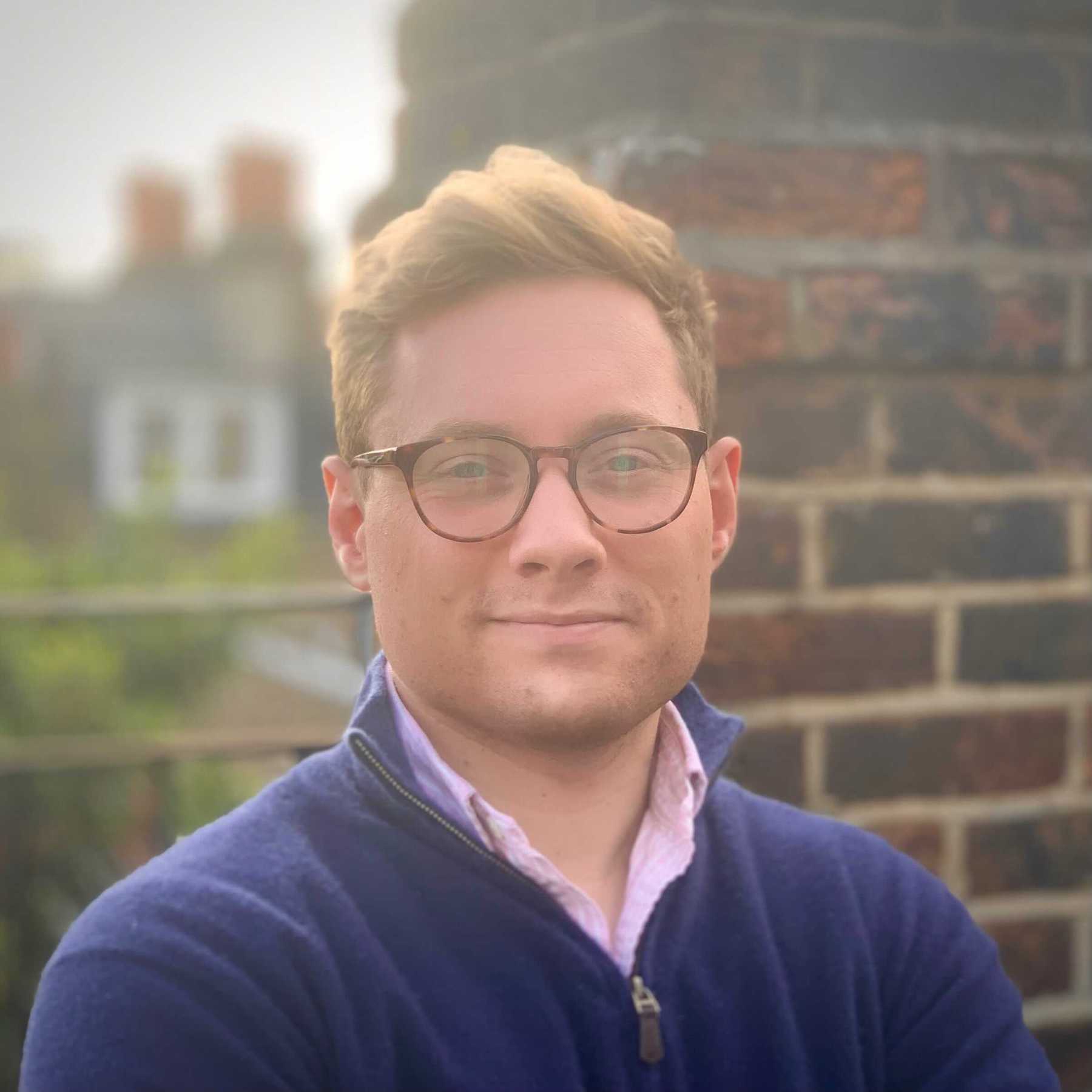 How did you arrive at the Gateway?
After working in the London venture ecosystem and in a New York Investment Bank, I knew I wanted to be based in London – sorry NYC, I need access to proper fish and chips! 
So I am in London, weighing up different options, when the Gateway caught my attention. An investor with its own incubator to de-risk and accelerate insurtechs looked like a winning combination. 
Why did you want to join the team?
Insurtech is an incredibly exciting and fast-growing space. Relative to the wider fintech market insurtech is just starting out and there still remains a huge opportunity to really disrupt and change one of the world's largest and most established industries. 
The Gateway team has a seriously impressive breadth of domain expertise and knowledge that helps founders bridge the gap between insurance and technology. Everyone is incredibly driven, creative and most importantly – lots of fun to work with. 
How did you find joining the team in the middle of lockdown?
A mixed bag! Luckily, I managed to meet the team in person prior to lockdown and like most, the team had adapted well to remote working. I've found doing a 'fake commute' walk in the mornings helps me stay sane…highly recommend!
Its great being able to meet so many startups from around the world – on my first week I spoke with brilliant founders from Taiwan to San Diego. Seeing this variety of global talent, especially in new markets (e.g. DeFi) is what makes my job so exciting. We'll definitely look to keep initial meetings via zoom going forward.
Any top tips for founders trying to get VC funding?
Story telling
Particularly at pre-seed and seed, it's really important to share why you're wanting to devote your time and energy to this idea. Often founders dive straight into the product, market size or route to market, without giving us background.
Being able to contextualise the 'why', before the 'how' – shows the investor your motivations and helps them buy-in to your mission. 
Ask Questions
The best pitches are conversations. Regardless of the investment decision, use investors as a resource to ask questions around what we've seen in market dynamics, competitors, investment landscape etc.
Feel free to request investor introductions but be specific with your ask, make it easily actionable. It shows you've done your research too.
Have you ever done something bonkers that paid off?
Sometime before university, a friend and I spontaneously decided to go on a road trip to the Sahara desert. Within a couple of days we set off, almost no planning or accommodation arranged. Just a car and a two-man tent. 
Two weeks later we somehow made it to the Atlas Mountains (near Marrakech), despite being stopped at the border to be told we can either 'gift' a packet of cigarettes or be arrested…and getting stuck in the desert a couple of times. It was an epic adventure but definitely put me off tents for a while.