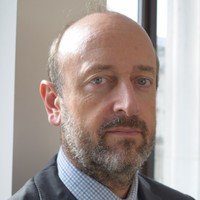 The Voice of Insurance Podcast, hosted by Mark Geoghegan
"The coming new wave of insurtech is solving customer problems insurance couldn't solve before and it is going to at least double the size of the insurance market.
You have to listen to this – it will be the eureka moment for many who have been unimpressed by insurtech so far. This is what you have been waiting for and the opportunity is massive."
Get in touch
If you are a founder exploring emerging or underserved markets we would love to hear from you. Contact us.