BondAval
Your word. Our bond.

WHAT IS BONDAVAL?
BondAval enables promises.
Independent retailers struggle to unlock the working capital they need to run and grow their businesses. BondAval's next generation credit security comes in the form of a Microbond – the same as a big corporate or government bond, but much smaller, faster, flexible and accessible.
The proprietary technology stack underpinning the Microbonds uses big data and machine learning, layered over deep surety and credit underwriting expertise. This unique credit risk engine democratises access to the most efficient credit solutions for all retailers and guarantees certainty for wholesalers.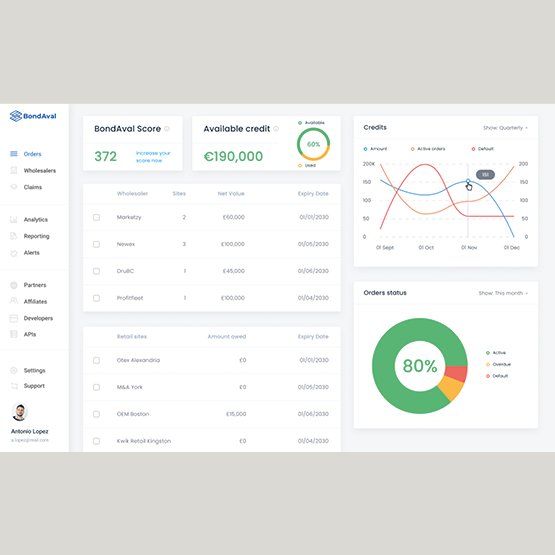 PROBLEM:
Independent retailers are forced to use archaic and ill-suited instruments to secure inventory, which comes at a huge opportunity and material financial cost. The laborious 6-month process costs them time, access to their working capital and restricts further business growth.
SOLUTION:
BondAval's solution is simple – Microbonds enable trustworthy retailers to access collateral-free credit security/ in a few clicks, saving precious time and freeing up capital.
FOUNDERS:
Tom Powell – 5 years experience with surety-related products. 2 years working in an early-stage tech venture. 1 year working at a Bio-Tech start-up. Prior to business, Tom was a professional sportsman and England captain in 2 Commonwealth Games and Rugby Sevens World Cup.
Sam Damoussi – 10 years experience as a surety and growth specialist in insurance-backed bonds. Established and launched two prior A-rated, fuel bond programs both as MGA and insurer. Previously at an independent Lloyds broker and CNA.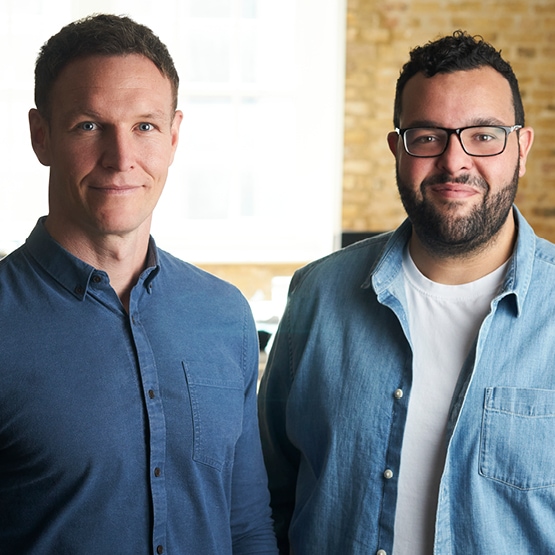 "Tom and I are really looking forward to working with the Gateway team. Through the investment process their industry focus and expertise meant that they understood our B2B insurtech proposition straight away and we could spend more time discussing BondAval's potential. Going forward, we're keen to  benefit from the team's vast operational experience and the opportunity to collaborate with fellow Gateway founders as we build BondAval."  

Sam Damoussi, Co-Founder, BondAval.   
BondAval secures $7 million seed round led by Octopus Ventures BondAval has raised over $9m in its first year since founding Strong …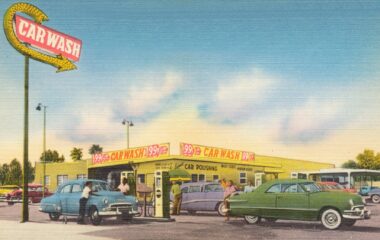 We are delighted to welcome BondAval to the Insurtech Gateway portfolio, leading their $1.64m Pre-Seed investment round, alongside True Sight …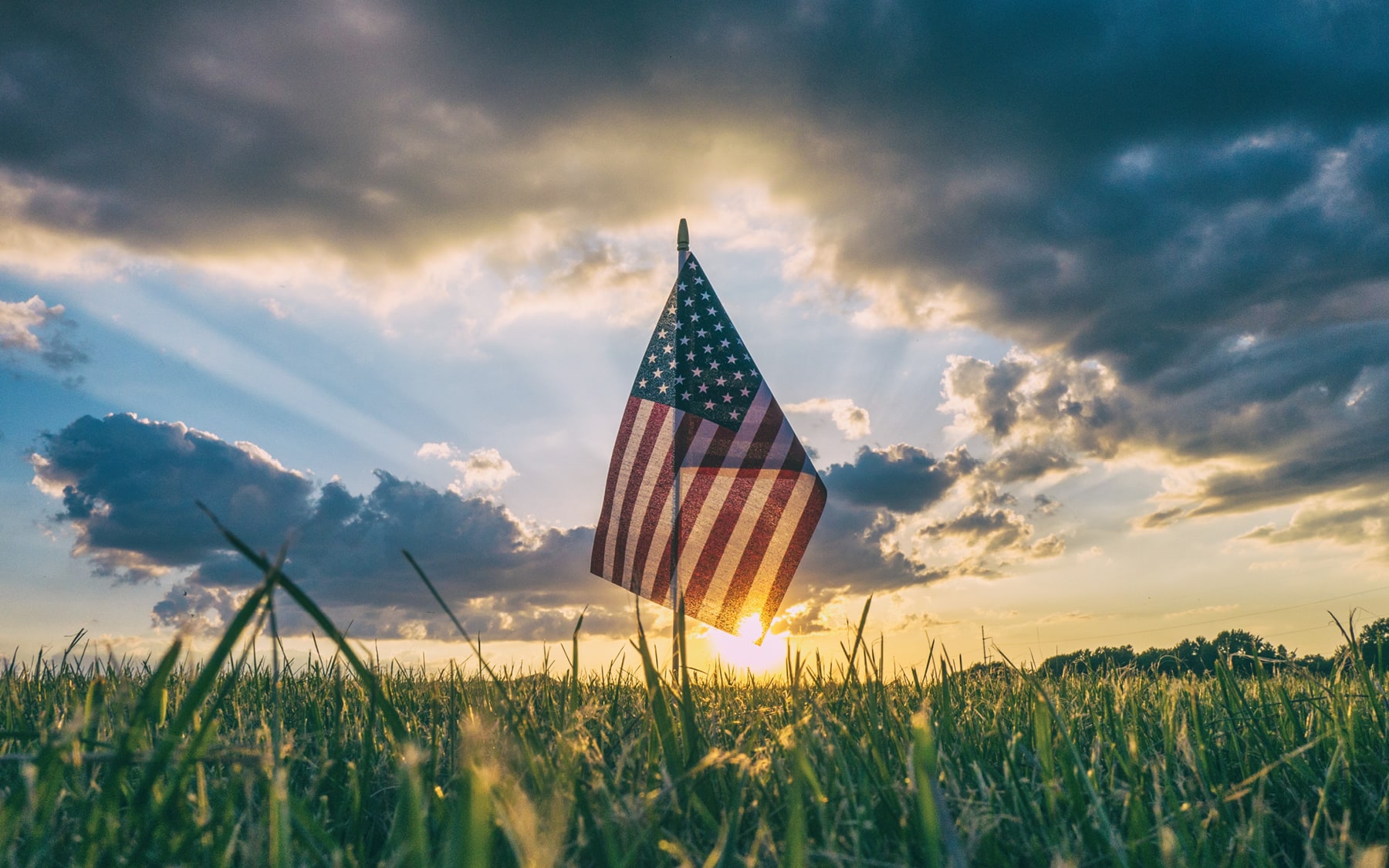 BondAval has entered into a partnership with Hamilton Insurance Group and Beat Capital Insurance Services, to provide MicroBonds™ to the …
"I've had the pleasure of knowing Sam for 10 years and Tom for six and have been impressed with their work and career growth in the insurance and financial services industries. They are talented, smart and have exhibited a grit and resilience that will serve them well in building BondAval. Their demonstrated commitment to retaining expert talent for the team, coupled with developing deep insight into the jurisdictions where BondAval will operate, will be valuable as they continue to build the business."

Todd Campbell JD, Advisor and CEO of US P&C Insurer.