By Miles
Pay-by-mile car insurance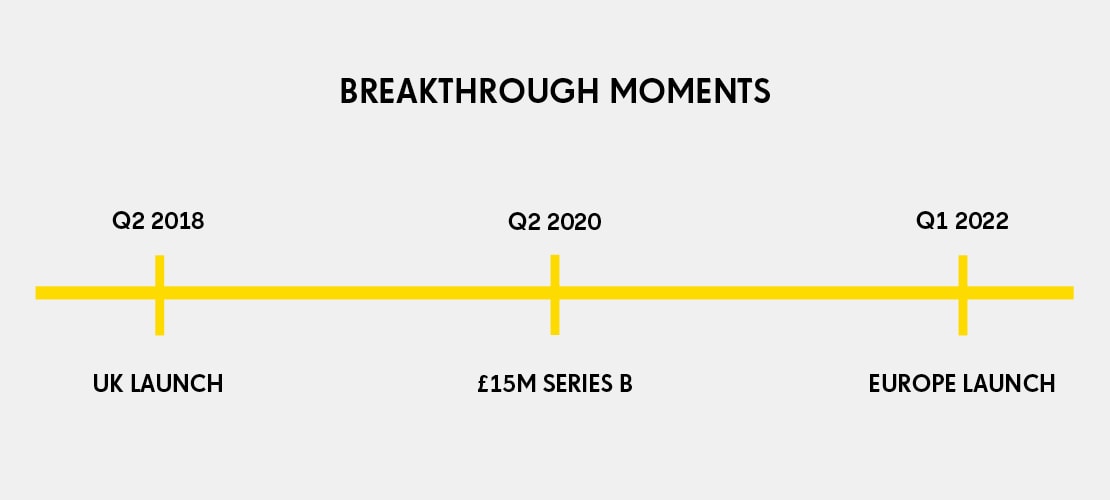 Europe's first pay-by-mile car insurance
By Miles provides pay-by-mile car insurance for savvy drivers. A simple, straightforward policy that better fits the way you live.
Traditional insurance doesn't make sense if you don't drive much. With By Miles, a fixed annual cost covers your car while it's parked, then you just pay for the miles you drive each month.
Tech Founders
James Blackham – Previously: Goldman Sachs and Oxford University Masters of Science & Art.
Callum Rimmer – Previously: Deutsche Bank, Orange and Time Out
AWARDS
Winner of Best Car Insurance Provider at the Insurance Choice Awards for the third year in a row.
REVIEWS
"Outstandingly impressed. The best financial break that happened to me – the most genuine insurers by far."
"The best car insurance, ever! Saved so much money on my renewal – fair, honest and quick service!"
"Like finding a diamond in a pile of insurance coal!!!"
"As a new Insurtech startup, making inroads in the traditional insurance world can be a slow process. With support from the Insurtech Gateway we were able to meet the right people at the right time, which was really helpful."

James Blackham, Co-Founder and CEO at By Miles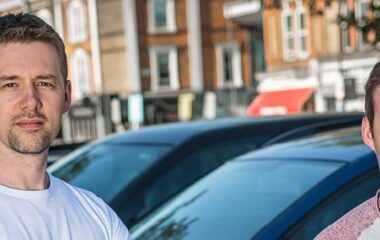 Coronavirus: Pay-by-mile motor insurer secures £15m funding boost. A pay-by-the-mile motor insurer By Miles has secured £15m from investors …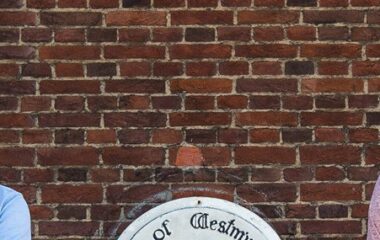 Today, I am particularly proud to be part of the Insurtech Gateway. By Miles, our very first portfolio company have …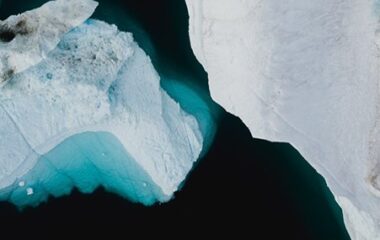 Insurers must 'do more' to support UK motorists driving less post-lockdown. Cheaper car insurance premiums ranked top in By …
"Over the years we have seen many Telematics products, none of which did very much to benefit the consumer. We invested in By Miles, as it was the first UK insurance policy to use this technology to re-write motor pricing completely. Allowing policyholders to just to pay for the miles that they drive, and saving them a lot of money! It is this customer centric approach that we think is key to the success of any Insurtech."

Robert Lumley, Co-Founder at Insurtech Gateway