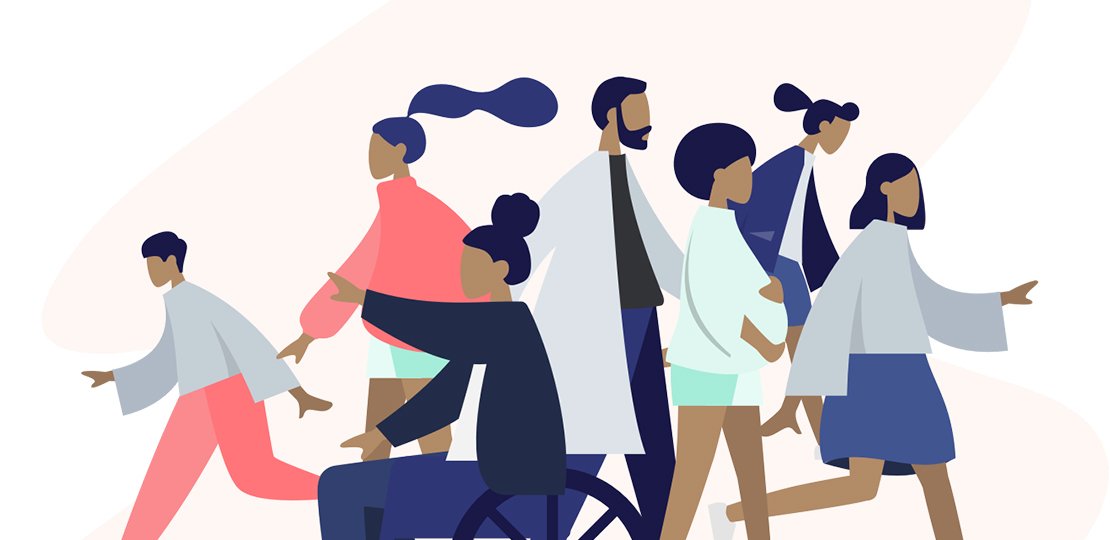 Collective
FINALLY, BIG COMPANY BENEFITS FOR FREELANCERS.

SECURITY FOR FREELANCERS
Collective are building a safety net for freelancers and the self-employed.
They provide their members with access to an exclusive range of protections, benefits, and perks normally reserved for big company employees.
They have researched and negotiated the best possible deals, using their collective buying power to guarantee the lowest possible prices.
FOUNDERS
Anthony Beilin – Previously: Global Head of Innovation at Aviva Founder and COO at unBound Innovations
Benjamin Hay – Previously: Director of Strategy & Operations at Virgin Unite and Barrister at Temple Garden Chambers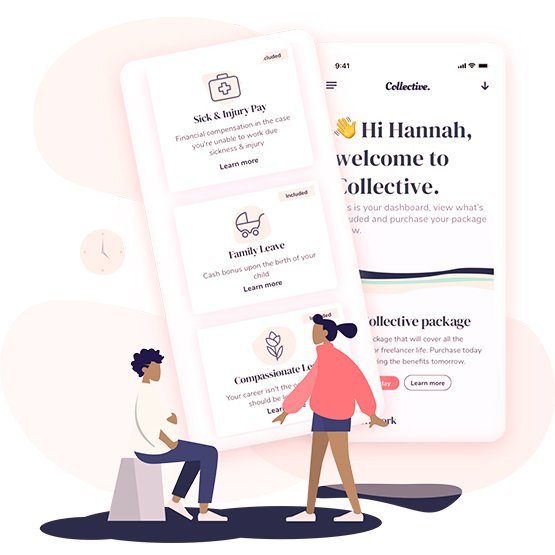 THE MARKET
The market opportunity for Collective is significant and growing. Currently there are 5m freelancers in the UK, 11m in EU and 62m in USA. Every report and statistic predicts continued and significant growth, with many suggesting that by 2030 freelancers will make up the majority of the workforce in all three regions.
Initially operating in the UK with plans for international expansion, Collective will partner with forward thinking and responsible freelance platforms and communities who want to protect, reward and support their members, as well as offer member- ship directly to consumers.
"We are on a mission to create a social safety net for the freelance economy. Our vision hinges on our ability to re-invent protection, rewards and benefits for freelancers. We felt the Gateway was the perfect partner to help us build and test new forms of protection insurance products aimed at meeting the needs of our target consumer base. Their general advice as well as their ability to help us get regulated and underwritten in a significantly reduced time period made us feel there was no better place to launch Collective."

Anthony Beilin, CEO at Collective
Start-ups to watch in 2019 and into 2020 "In the latest in his series of Insurtechs to Watch, Post […]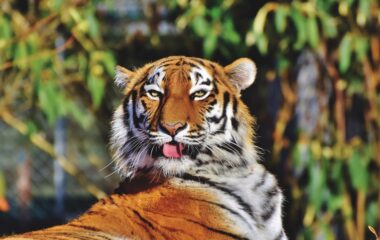 Anthony Beilin, CEO at Collective re-tells the classic children's story though the eyes of the 21st century freelancer. "One […]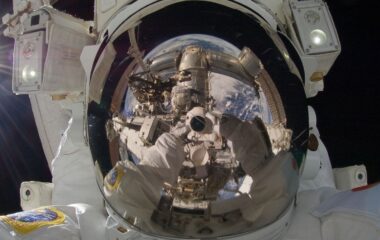 There is a common narrative in tech innovation. It has a hero and a villain. It centres around a brave […]
"The rise of the freelance economy has become synonymous with the erosion of worker protections, underinsurance and a growing protection gap. The insurance industry faces a huge challenge to keep up. Simply, new ways of working require new ways of thinking about worker protection.

Like us, Collective believe that combining new technologies with innovative product design has the power to fundamentally change insurance for the better. A team of ex-freelancers themselves, with deep expertise across a range of fields inside and outside of insurance, we're backing Collective to empower the freelance economy by providing workers with the protections they deserve."

Charlie Evans, Associate at Insurtech Gateway