Digital Asset Services
Making digital investments simple, safe & secure for everyone
COINCOVER
The launch product of Digital Asset Services (DAS), Coincover, is the world's first combined security & insurance solution for Cryptocurrencies.
Making digital investments simple, safe and secure for everyone.
Digital currency and cryptocurrency investments no longer need to be taken offline to keep them fully secure. DAS protect your digital currency, allowing you to safely access it in real time, and keeping it secure at all other times.
SOLUTION
Coincover is the first and only service to guarantee digital funds will not be lost or stolen.
24/7 wallet monitor: Protect your digital currency at all times with early-warning alerts for suspected attacks.
Lost key cover: Lost your private key? DAS can help you to recover the funds in your digital wallet.
Theft protection: Rest easy with a 100% insurance-backed guarantee in case of cryptocurrency theft. By combining a set of tried and tested security models in a unique way.
FOUNDERS
David Janczewski – Blockchain pioneer with 10 years in the industry. Delivered government grade solutions with The Royal Mint, CME Group and HM Treasury.
Adam Smith – 20 years building, delivering and supporting technology security products across a range of sectors, from finance to UK Military and Policing.
"When Coincover first joined the Gateway back in 2018 we came with an embryonic idea to truly solve some of the fundamental issues within the cryptocurrency space; safety and trust. The experienced team helped us shape, and build our unique cryptocurrency insurance offer. Today, we are the first and only company to offer insurance for Cryptocurrency assets at the individual customer account level, which is huge! It means we can now help businesses which are already in, or plan on getting into, the cryptocurrency markets offer a totally safe and secure means by which to offer these new digital assets to their customers."

Adam Smith, Co-Founder at DAS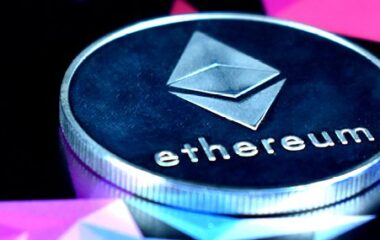 Study: 89% Worry What Happens to Their Crypto After They Die. Millennials and Zoomers are the least likely crypto …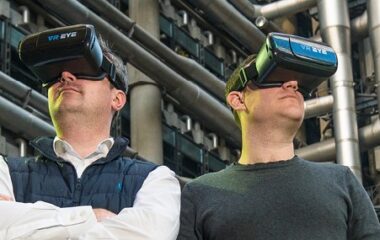 The cryptocurrency market is heating up with significant growth in 2020 and a new wave of potential crypto investors ready …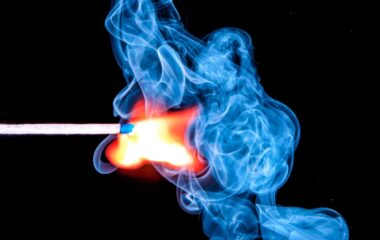 As the incubation period of Digital Asset Services (DAS) draws to an end, I made time to sit down with …
"When you're doing something new, it can be hard to find believers. When you're trying to do InsurTech and Blockchain at the same time it can be almost impossible! From the very start, we had believers in the Gateway team. They have helped us shape big ideas into deliverable solutions and found forward-thinking leaders in the insurance industry who are willing to embrace new opportunities"

David Janczewski, Co-Founder at DAS